Smart and Sustainable Cities
L'unité de recherche de la FGES
Smart and Sustainable Cities (SSC) s'appuie essentiellement sur des études sur la ville et dans la ville mais dépasse parfois ces limites quand il s'agit de comprendre comment la ville se nourrit, par exemple.
Notre objectif est de mieux comprendre comment s'effectuent les changements sociétaux liés au développement de nouvelles technologies et à l'omniprésence du numérique.

Notre unité de recherche participe à l'amélioration de nos connaissances sur les processus de transition sous différents aspects.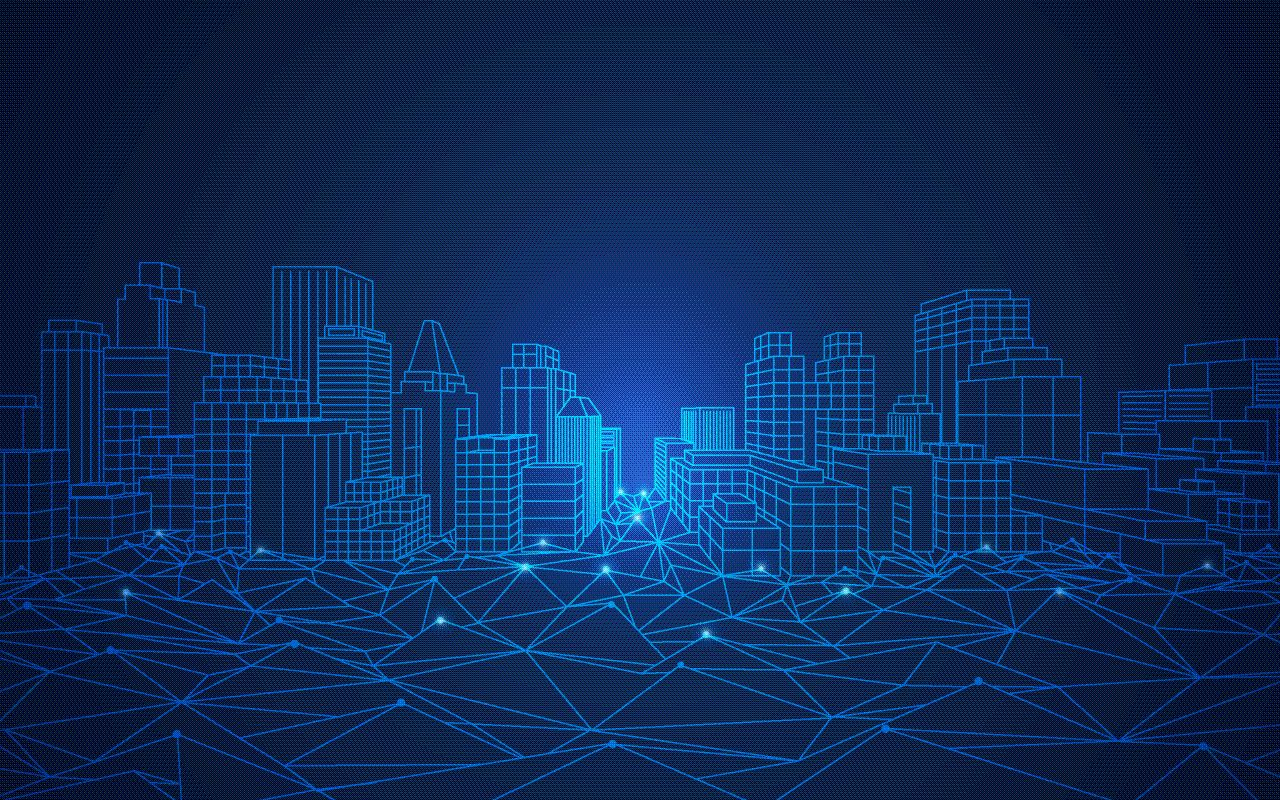 Retour sur la 4ème conférence-débat en ligne
Retour sur la 4ème conférence-débat du 7 juin dernier autour des mesures et enjeux de la précarité énergétique.

Nous avons eu le plaisir d'écouter Isolde Devalière, cheffe de projet précarité énergétique à l'ADEME et Paul Makdissi, professeur à Université d'Ottawa.
No Results Found
The page you requested could not be found. Try refining your search, or use the navigation above to locate the post.
Makhloufi L., Laghouag A.A., Ali Sahli A. and Belaïd F.
Impact of Entrepreneurial Orientation on Innovation Capability: The Mediating Role of Absorptive Capability and Organizational Learning Capabilities. Sustainability, 13(10), p.5399.
https://www.mdpi.com/2071-1050/13/10/5399
Belaïd, F., Boukrami, E. and Amine, R.
Renewable Energy in the MENA Region: Key Challenges and Lessons Learned. Advances in Managing Energy and Climate Risks: Financial, Climate and Environmental Sustainable Strategies, p.1.
https://link.springer.com/chapter/10.1007/978-3-030-71403-1_1
Tsvetanova, L., Carraresi, L., Wustmans, M., Bröring, S.
Actors' strategic goals in emerging technological innovation systems: evidence from the biorefinery sector in Germany. Technology Analysis & Strategic Management. DOI: 10.1080/09537325.2021.1919300
https://www.tandfonline.com/doi/abs/10.1080/09537325.2021.1919300?journalCode=ctas20
"Introducing multicultural experiences through virtual partnerships". Journal of Education for Business.
https://www.tandfonline.com/doi/full/10.1080/08832323.2021.1924107