Smart and Sustainable Cities
The Research Unit of the FGES
Smart and Sustainable Cities (SSC) relies primarily on studies about and within the city but sometimes it goes beyond these boundaries when it comes to understanding how the city feeds itself, for example.
Our goal is to better understand how societal changes are taking place due to the development of new technologies and the ubiquity of digital technology.
Our research unit is helping to improve our knowledge of transition processes from different perspectives.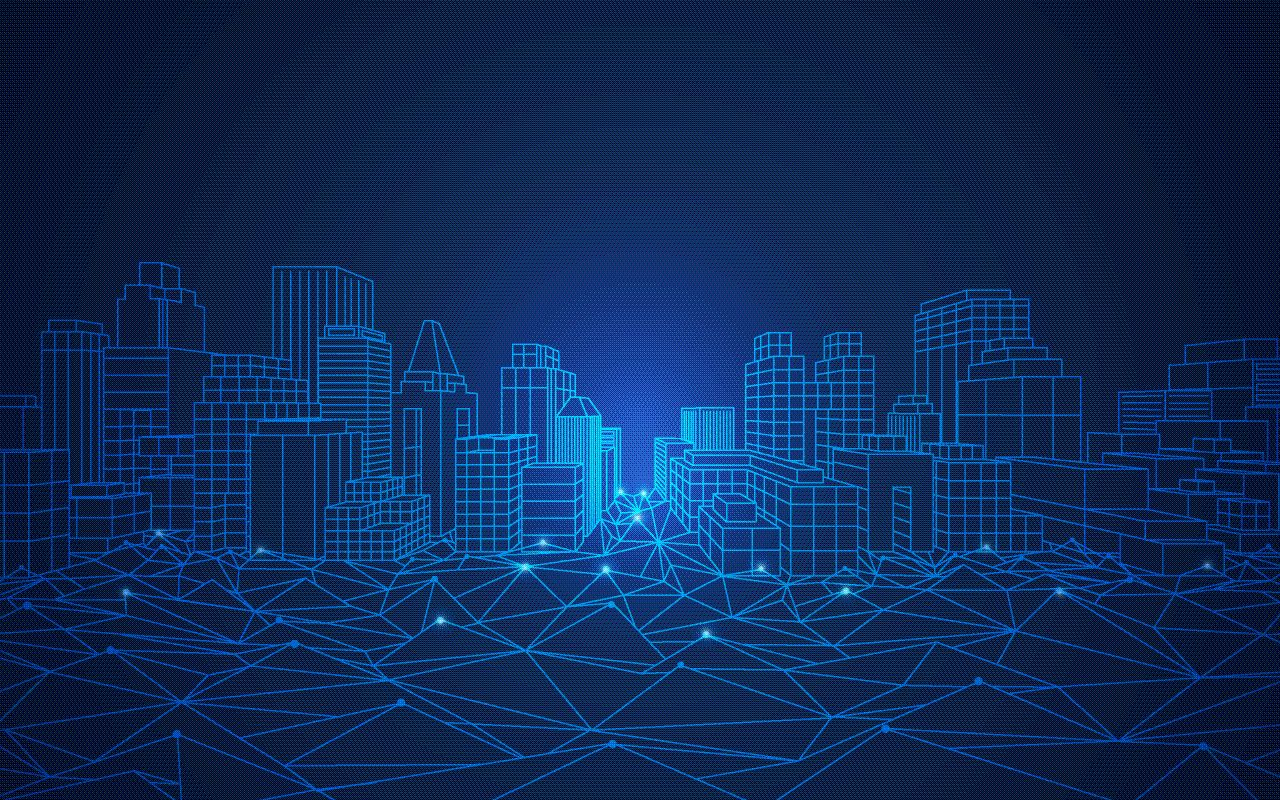 Look back on the 4th online conference-debate
A look back at the 4th conference-debate on June 7, 2021 on the measures and challenges of fuel poverty.

We had the pleasure of listening to Isolde Devalière, energy poverty project manager at ADEME and Paul Makdissi, professor at the University of Ottawa.
Clément Bout and Abir Karami participated in the Artificial Intelligence Platform (PFIA) which was held online from 06/28 to 07/02. The objective was to bring together different actors around...
read more
Makhloufi L., Laghouag A.A., Ali Sahli A. and Belaïd F.
Impact of Entrepreneurial Orientation on Innovation Capability: The Mediating Role of Absorptive Capability and Organizational Learning Capabilities. Sustainability, 13(10), p.5399.
https://www.mdpi.com/2071-1050/13/10/5399
Belaïd, F., Boukrami, E. and Amine, R.
Renewable Energy in the MENA Region: Key Challenges and Lessons Learned. Advances in Managing Energy and Climate Risks: Financial, Climate and Environmental Sustainable Strategies, p.1.
https://link.springer.com/chapter/10.1007/978-3-030-71403-1_1
Tsvetanova, L., Carraresi, L., Wustmans, M., Bröring, S.
Actors' strategic goals in emerging technological innovation systems: evidence from the biorefinery sector in Germany. Technology Analysis & Strategic Management. DOI: 10.1080/09537325.2021.1919300
https://www.tandfonline.com/doi/abs/10.1080/09537325.2021.1919300?journalCode=ctas20
"Introducing multicultural experiences through virtual partnerships". Journal of Education for Business.
https://www.tandfonline.com/doi/full/10.1080/08832323.2021.1924107